A new zoooom seriese
In Conversation with...
---
#02
石川 直樹 Naoki Ishikawa
Sat. August 28, 20:00 JST
Zoom link will be releases soon.
For this conversation we have invited the photographer & adventurer Naoki Ishikawa to talk about travel and his creative process. What is was like throughout a year of pandemic, for an artist who's creativity is intrinsically linked to adventure travel in challenging places?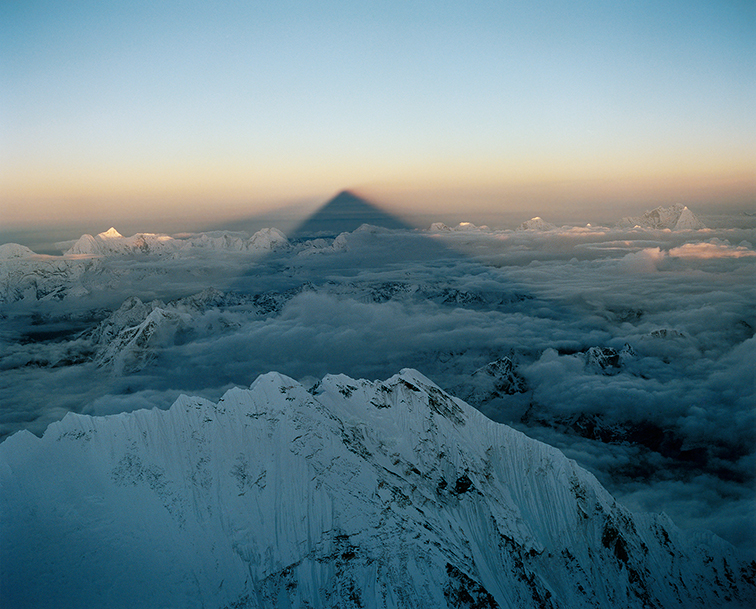 EVEREST - Photograph courtesy of Naoki Ishikawa

Naoki has captured some of the worlds most unique and remote places through his anthropological and ethnological style of photography. His work has been published in numerous books, films and photograph exhibitions around the world. Is most recent exhibition include EVEREST; Shibuya Sky / Sky Gallery, Tokyo, JAPONÉSIA; Museu Oscar Niemeyer, Brazil, & STAY / HOME / WORK; gallery trax, Yamanashi.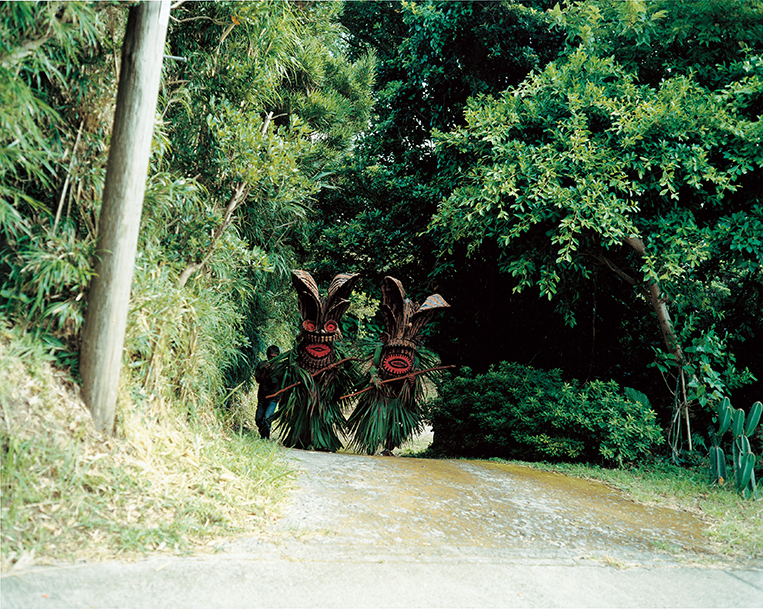 ARCHIPELAGO - Photograph courtesy of Naoki Ishikawa
Recommended viewing
The North Face | THE QUEST FOR SURPRISE - Naoki Ishikawa's Traveling and Photography -
Nowadays, if you have any questions you search the wed for answers. You quickly read some few lines and get to know about things. But if you really want to know something, it's worth to see it with your own eyes, listen with your ears and feel with your body so to understand what is in front of you. The need to be there myself is so strong. The push to travel, down to it's very core to perceive and comprehend this world firsthand. It's a call I can't ignore.
Ama Dablam
Ama Dablam, the mountain known affectionately as "Mother's Necklace." "Mother" refers to Everest. Standing at 6,856 m (22,493 ft), and towering above the Khumbu region of Nepal, the sherpa do not hesitate in saying that "this mountain is" The most beautiful in the world. " " I climbed all my way out. I think this intense experience is irreplaceable for anything in my daily life."
Japanese archipelago Yamaguchi
When I stood on the top of a volcano called Kasayama in the northern part of Yamaguchi Prefecture, I could see the islands floating in the Sea of Japan. Sado and other islands in the Sea of Japan have a strong impression of Hokuriku, and I have never thought that there are so many islands in the Chugoku region.
After overlooking the islands floating in the Sea of Japan at Kasayama, I visited Omi Island, where whaling was last carried out around here.
Links
Homepage :
http://www.straightree.com/

Instagram:
@straightree8848

Photograph courtesy of Naoki Ishikawa Copyright © Naoki ISHIKAWA all rights reserved.
---
About In Conversation with...
Hosts
Akitsugu Maebayashi
&
James Gibson
invite you to join them in conversation with a series of special guests.
Under our present circumstances brought to the forefront due to the Covid-19 pandemic, we have an opportunity to take advantage of this situation and turn things around. A chance to learn by sharing thoughts & experiences about the present and hints and expectations of the future, through reviewing & discussing our guest speakers past activities.
The act of casual 'conversation' is commonly overlooked in everyday life, but in our present disconnected - connected online community we have the platform to re-evaluate & emphasise the importance of conversation.
Join the conversation,
Maebayashi
&
James
---
Conversations
---
Email us
if you have any questions or request access to our recorded conversation archive.